VINCE is there for you
By taking time-consuming administrative tasks off your hands, you can focus entirely on providing the best care. Meanwhile, you remain in charge of your own schedule and tell us what assignments you want to fill it with.
Always a fun assignment
VINCE has a wide range of great clients. By combining a personal approach with smart automation, we can make the perfect match between available assignments and healthcare professionals.
Doing what you love best
We understand better than anyone what it means to be self-employed. It takes courage and perseverance to excel in all your strengths and do what you love most every day: providing care.
Less worry and more time for care!
Working with Vince offers you many benefits as an independent healthcare professional. Find good assignments through the Vince App, approve the hours and the rest goes by itself, from invoicing to payment.
Hierdoor heb je minder zorgen en bespaar je kostbare tijd. Tijd die je kunt gebruiken om te doen waar je goed in bent: het geven van de beste zorg.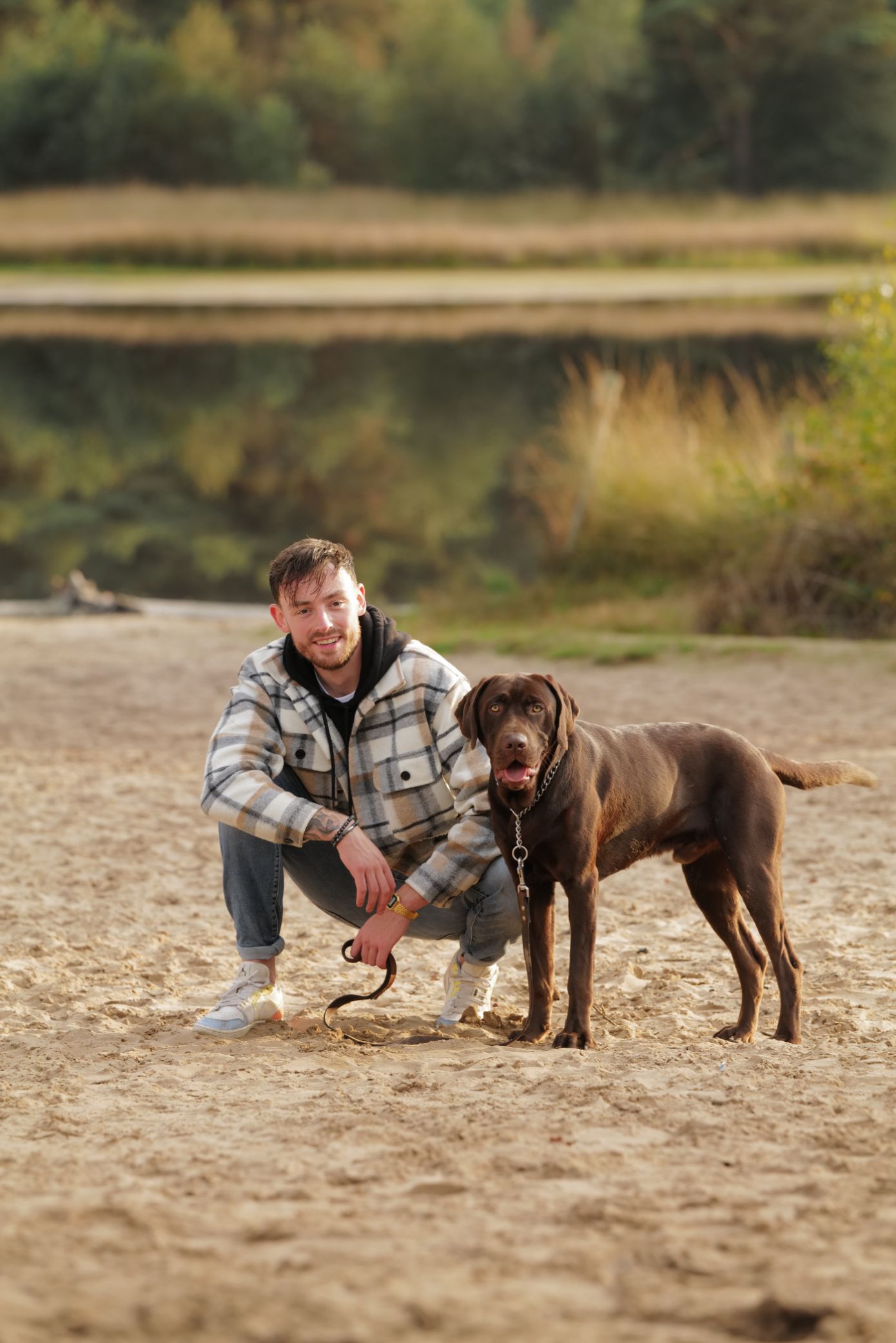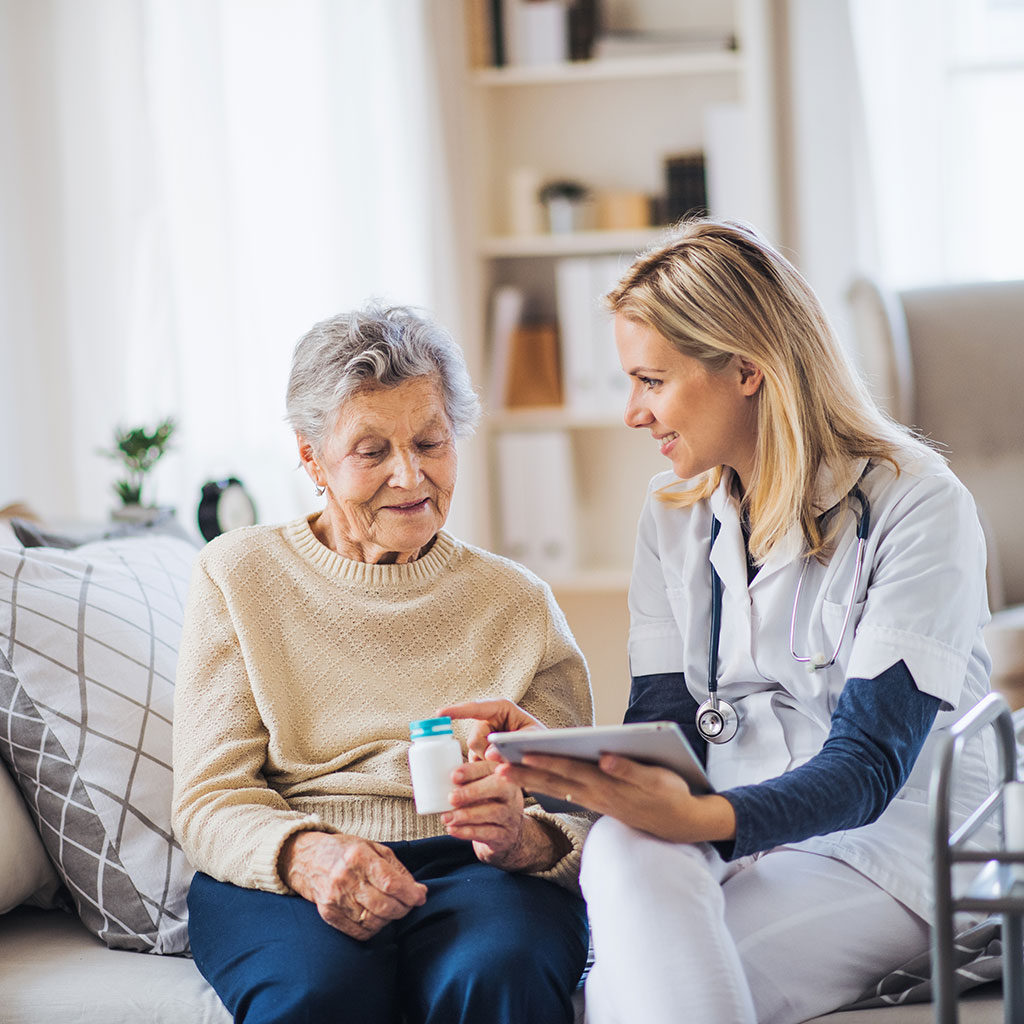 What are the benefits of being self-employed in healthcare?
In addition to all the assignments we arrange for you, there are many other benefits when you become self-employed in healthcare through Vince:
Determine when and where you work
A handy plan app where you can instantly see the latest assignments
Simple contracts management.
Free rate choice
Automatic weekly billing
Billing directly to the client
1. Tell us what kind of assignment you are looking for
Everyone has different dreams and desires when it comes to healthcare assignments. Sign up for free and without obligation and easily indicate your preferences. To get started, we need a complete profile. 
2. Introductory interview
Based on your requirements, we would like to meet you in person. After an introductory meeting, we can better match you with our clients so that you can work in the right place.
3. Matchmaking
You can see the current range of jobs that match your preferences and respond immediately to get into contract with one or more clients.
4. Proposals client + trial service
We'll introduce you to the client and then you'll serve a paid trial shift. Is there a match?
5. Congratulations!
Submit your availability and schedule your shifts with the client.
Vince is there for you
By taking time-consuming administrative matters off my hands, I can fully focus on providing service.
Nurse
Always a fun assignment
At VINCE you will find a wide range of great clients. They stand out for their personal approach and smart automation, which allows them to achieve a perfect match between available assignments and independent professionals like you.
Supervisor
No more administration
Because Vince looks for the ZZP assignments for you and also takes care of the administration, I have more time for care. This allows me to do every day what I love most: providing care.
Caregiver IG